---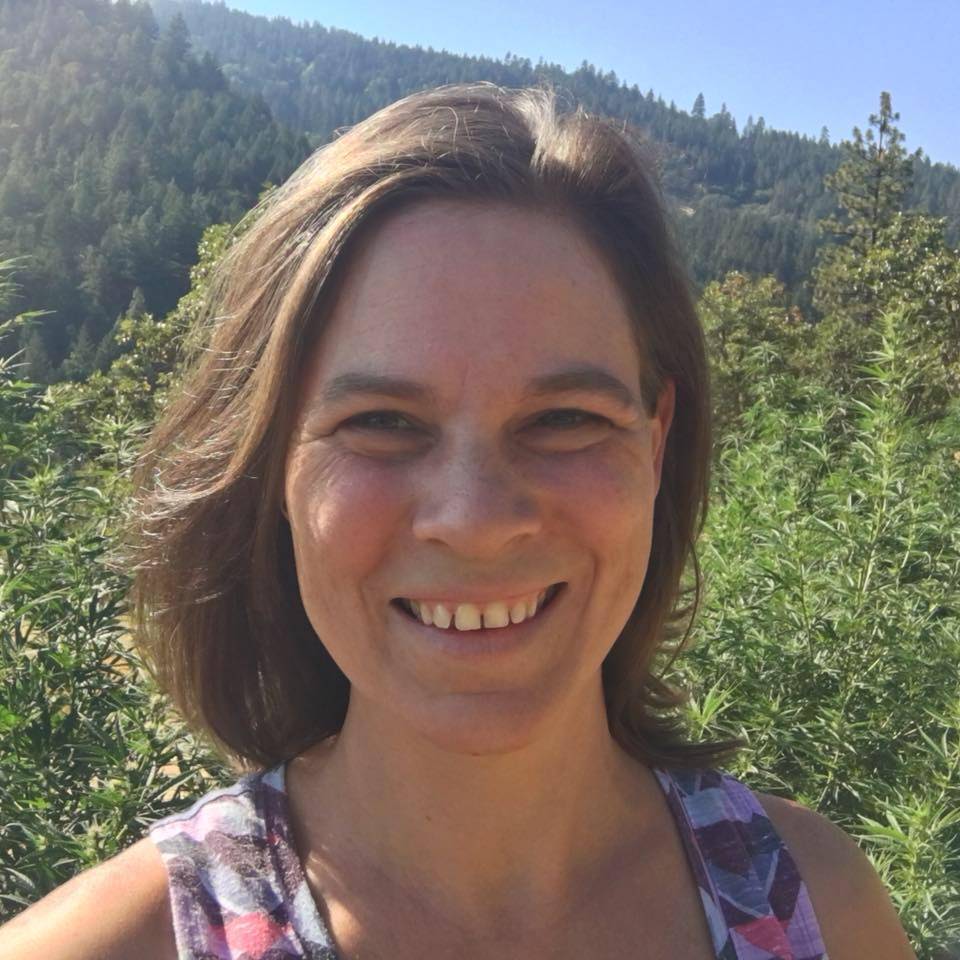 CO-FOUNDER, PRODUCT FORMULATOR
Amy is the "head guru" and product formulator. She saw the need for a high quality CBD gummy and tincture, as everything she had tried didn't taste good and the ingredients were not up to her standards. So, she spent many hours in her kitchen perfecting the gummies and tincture oil drops with the best ingredients she could find. She incorporated CBD oil from our organically grown hemp as it was the medicine she needed at the time and saw it meeting the needs of many others. Amy runs the Ebb & Flow Essentials kitchens and co-runs Ebb & Flow Farms located in Ashland. Her formal education includes a BA in Psychology and many certifications in the IT field, specifically in virtualization. She also has a Permaculture design certificate and has studied soil science extensively. Amy is passionate about plants and fungi and sees the important role they play in the health of the planet and for all of life. In her free time she enjoys the outdoors, hiking, surfing, and snowboarding as well as learning new things and helping others. She is always working on self improvement, wellness and finding balance.
CO-FOUNDER, DIRECTOR OF CULTIVATION
Lisa is one of the founders of Ebb & Flow companies. She believes Hemp is crucial for the health and well-being of the planet and its inhabitants and is passionate about genetics and the emerging science surrounding Hemp as medicine, food, fiber, and fuel. She is a creative thinker, an observer and worker. Lisa helps with multiple aspects of the farm as well as product ideas and development for Ebb & Flow Essentials. She also writes much of the content for Ebb & Flow companies. Lisa's formal education includes a MA in Holistic Health Education and a BS in Communications. She has also studied Permaculture Design and she plays a lead role in planning and creating gardens and landscapes on the farms. Lisa enjoys being active in nature, studying and applying the principles of holistic health and spirituality, writing, music, and spending time with her animals.